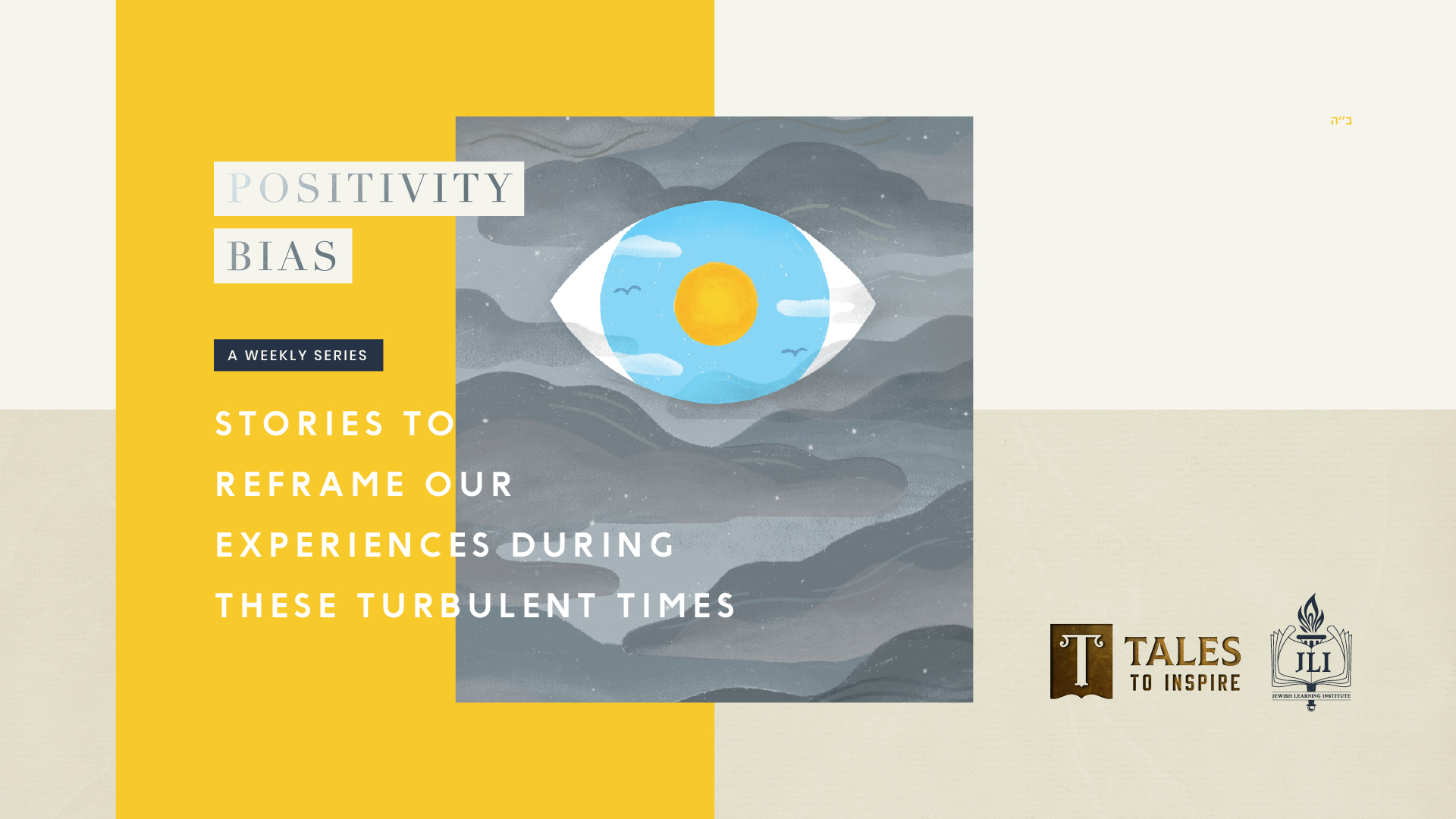 When crisis befalls, our first instinct is to let out a sigh of oy.

Paradoxically, according to kabbalah, we would be better off jumping for joy.

This session explores the power of joy as a remedy for spiritual blockages, both personal and collective, that impede the flow of heaven's abundant blessings.
Date/Time:
Sunday, May 24 9:00 PM
Join:
ChabadFiveTowns.com/Virtual
Password: Chabad